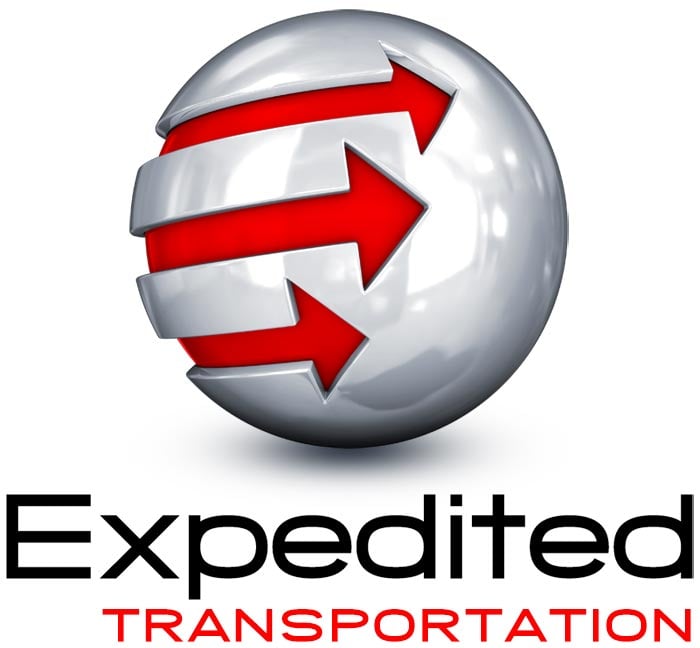 Expedited Transportation is redefining air cargo services. We provide air freight, overnight freight, express air shipping, priority air freight and same day air freight services to people in all industries.
We're nationally recognized for our second-to-none customer service practices and overnight air shipping, superior shipment tracking and reliable same-day air services.
When you're having a shipment emergency, we're available to help. We work with customers from all industries. We answer our phones and accept orders 24 hours per day, 7 days per week, 365 days out of the year. For expedited services from an industry leader, contact us today.
For more information, please contact us at (800) 713-1000.