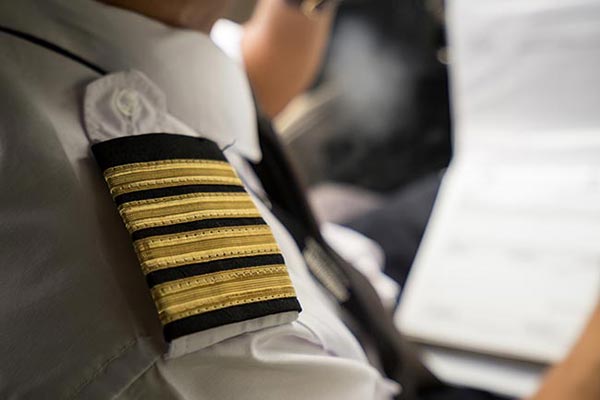 Single point of contact customer service is exactly how it sounds: you'll work with a single representative throughout your shipment. Where other shipping businesses might require you to contact a call center for updates about your shipment, you'll be able to reach your single point of contact throughout the process.
Your experience with your single point of contact will begin with your first call to place an order. Your representative will listen to your needs, make an assessment based on information you provide and give you an accurate quote. We won't leave you hanging with questions about fees and turn-around times. Our customer service specialist will give you accurate and definite information to help you decide whether you'd like to proceed with the order.
Your contact will have up to date information about your shipment throughout the trip, and will know the details of your shipment. No longer will you find yourself explaining your story again and again to different people each time. When you call, the person you speak with will have the information necessary to answer your questions and provide the exact location of your shipment.