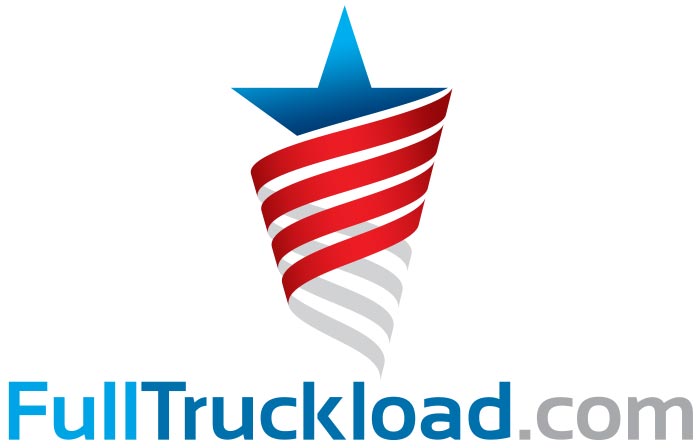 Our name says it all: We're all about providing on-time full truckload direct to destination (DTD) shipping for all industries and businesses of all sizes. Whether it's via tractor trailers, straight trucks, flatbeds, refrigerated units, step decks or roller beds, our first-class customer service efforts specialize in pairing you and your needs with the best option for your freight needs.
Large load? Small load? Medium sized load? Need car services? No problem — we'll pair it with the right solution through our extensive brokerage network.
Need it sent fast? We also offer expedited full truckload options for transportation too. With FullTruckload.com, no shipment is too near and too far, as we'll work both regionally and locally. We'll even deliver internationally throughout Canada and Mexico.
Just as importantly, we hang our hat on exemplary customer service. While we'll deliver both near and far, and pair your freight with the truck that best suits it, we're also available to service you 24 hours a day, 7 days a week, 365 days a year.
Contact us today to learn more about our services and how they fit with your business needs. Not every truck company is created equal, and FullTruckLoad.com is one of the exceptions when it comes to expedited carriers throughout North America. Any freight material, any type of business, any time — we're the right solution for you.