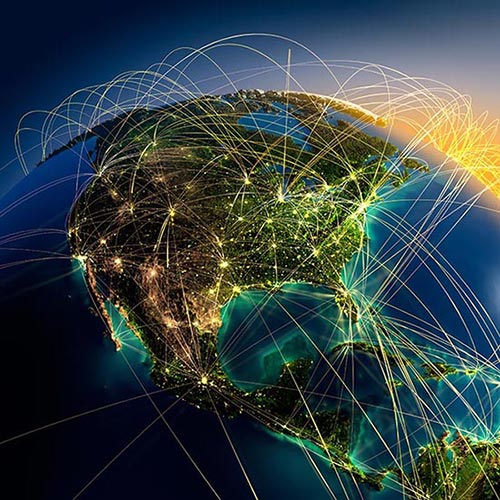 When you have large shipments and orders to fulfill, finding and coordinating with carriers can be a large and stressful undertaking. In these situations, you are best suited to contact an experienced, professional and proven freight forwarder like Expedited Transportation.
Expedited Transportation is an expert in supply chain management and with our comprehensive offering of shipping and logistics services, we are well-equipped to get shipments large or small to their destination on-time, every time. Whether you are shipping time critical air freight or a short distance delivery by cargo van, our versatile solutions can accommodate your needs.
As a full service freight forwarder, we work with a number of carriers to ensure the utmost efficiency and reliability. Couple that with our experienced customer service and tracking systems, and you get a level of logistics intelligence to take your operations to a new level.
Freight Forwarder Services Include:
Domestic Shipping
Air Cargo & Air Charter Services
Expedited Trucking & Full Truckload Services
Superior Customer Support & Tracking
For a shipping partner and freight forwarder, you can count on, trust Expedited Transportation. Our wide range of capabilities and experience work together to coordinate your shipments with the upmost speed and efficiency. Boost your supply chain management and your bottom line and get a quote today.