One of the biggest innovations in supply chain management has been the concept of Just-in-Time Manufacturing. By utilizing JIT Manufacturing, companies can significantly reduce costs by reducing the amount of time raw materials lay idle, awaiting use and taking up space. Under this model, materials arrive on-site right before they are needed, cutting storage costs and clutter.
In order for Just-in-Time Manufacturing to work properly, companies need logistics services that they can count on. Shipments arriving too early defeat the purpose of JIT and arriving too late holds up production. For that reason, Expedited Transportation offers a wide range of shipping solutions to accommodate Just-in-Time Manufacturing models.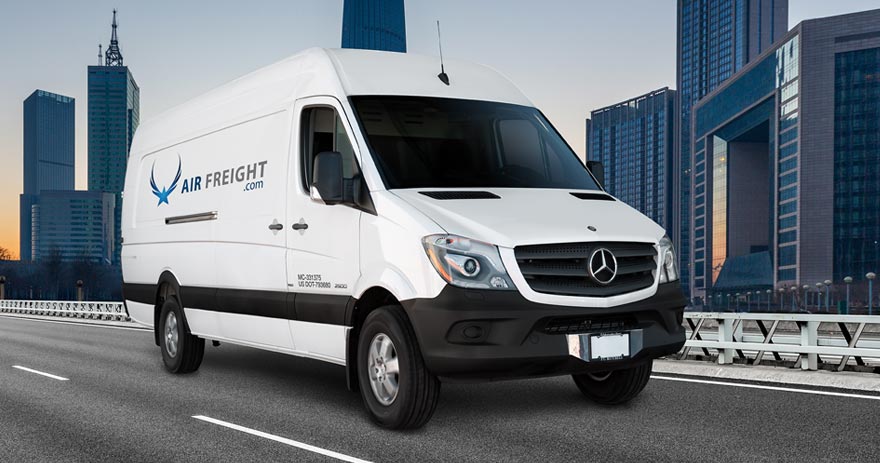 Expedited Transportation provides services such as Expedited Trucking, Air Freight, Same Day Trucking and much more to ensure the deliveries of all sizes and schedule requirements are accommodated. To take efficiency to an even higher level, companies can take advantage of Air Freight Charter or Expedited LTL services, while maximize space and coordinate carriers to reduce total shipping costs.
Just-in-Time Services Include:
Time Definite Delivery
Just-in-Time Freight Services
Superior Customer Service
Expedited Trucking Services
Air Freight Services
Of course Just-in-Time Manufacturing would be difficult to manage without proper planning. This includes planning for and coordinating with delivery times. Through Expedited Transportation's tracking system, companies are never in the dark regarding the ETA of their delivery. Partner with Expedited Transportation, and take your supply chain management to the next level.