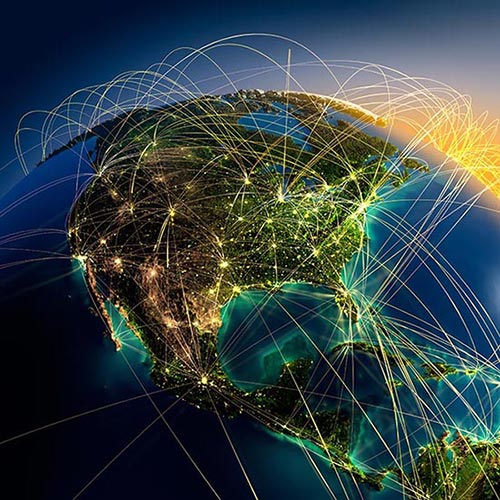 For businesses large and small, managing everything in-house can not only be a hassle, it can be inefficient and unprofitable. That's why Expedited Transportation offers 3PL Logistics (Third Party Logistics) services. As a 3PL Logistics provider, we consider ourselves an extension of your operations team, providing flexible and comprehensive solutions as well as quality, continuous support.
One of the greatest advantages of outsourcing your logistics operations to a 3PL provider is the time it allows you and your staff to focus on more important matters. With continuous access to our own customer support team as well as our shipment tracking system, you can operate with the peace of mind that your deliveries are arriving safely and on-time.
No matter how large your company or shipment is, how far your load's destination is or how soon your shipment needs to arrive, Expedited Transportation has the solutions to accommodate you. To maintain optimal efficiency, we match your load with the appropriate carrier.
3PL Logistics Services Include:
Regional & National Shipping
Direct Trucking
Same Day Trucking
Air Freight
Shipment Tracking
Superior Customer Support
With such a wide range of capabilities, Expedited Transportation has the ability to take your operations to a whole new level. Whether making shipments by truck or cargo plane, near or far, 3PL Logistics is what we do and we do it well.