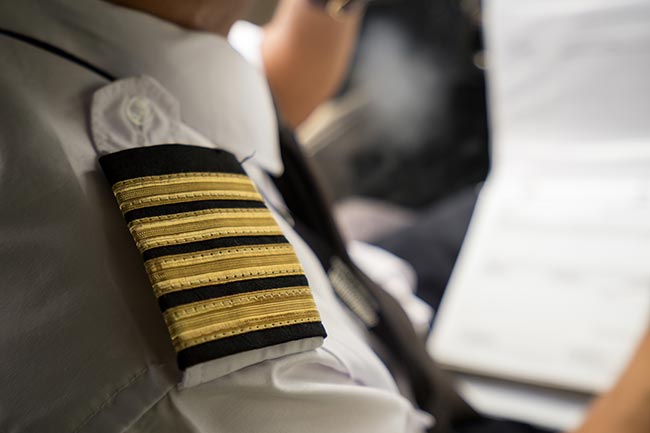 A key component of successful logistics is partnering with a truckload company that is reliable, prompt, trustworthy and efficient. With Expedited Transportation, you get a full-service partner that serves all industries, making large and small deliveries across the world.
Our wide range of truckload services accommodates all loads and delivery schedules. For loads that are 100 to 10,000 lbs., we offer Expedited LTL (Less-Than-Truckload) services. With Expedited LTL services, your shipment is combined with others to maximize space and reduce unnecessary transfers at break-bulk stations.
For larger loads, companies can take advantage of Expedited Transportation's Full Truckload services. These shipments can be made across The United States, Canada and Mexico and are typically routed directly to their destination without frequent transfers; speeding up delivery times and improving efficiency. As a versatile truckload company, Expedited Transportation utilizes:
Flatbeds
Tractor Trailers
Straight Trucks
Refrigerated Units
Step Decks
Roller Beds
With such a wide range of capabilities and services, Expedited Transportation is the truckload company you can count on to make your deliveries on time, every time.
Truckload Services:
Shipments Across North America
Local & Regional Shipments
LTL Shipments
Full Truckload Shipments
24/7/365 Customer Service
In addition to Truckload services, Expedited Transportation also offers shipment services for air freight and local deliveries. With our tracking systems and superior customer support, you can rest assured that you are working with a truckload company that makes improving your bottom line our top priority.